Welcome to Ulster & London Ventures (ULV)
We help leaders to navigate increasingly uncharted waters, by understanding domestic and international markets and value chains, consumer expectations, regulatory responsibilities, geopolitical relationships and other complex challenges.
ULV speaks into the heart of leadership -- business and government -- as geo-political counsellors, ambassadors, experienced business professionals, and empathetic friends. Specifically, we:
Equip leaders to make good decisions and strategic connections
Provide foresight and analysis of consumer led trends, market risks, and existential threats
Deploy rapid response support in different markets and jurisdictions to deliver solutions
manage SPECIAL PROJECTS OR LEaD SHORT TERM CAMPAIGNS E.G. FDI OR NEW MARKET ENTRY
Support principals and deal teams in undertaking due diligence
Communicate and embed your values and a systemic culture of responsibility to stakeholders
Dispense discrete diplomacy and wise counsel
listen and seek to understand, or better inform, key stakeholders
will not shy away from critical conversations
bring unique experience on issues of faith, foundations, philanthropy and impact investment
ULV delivers renowned executives and experienced leaders, as well as crack teams of astute professionals and specialists, who know the temperature of the markets and the pulse of millennial and emerging consumer mindsets.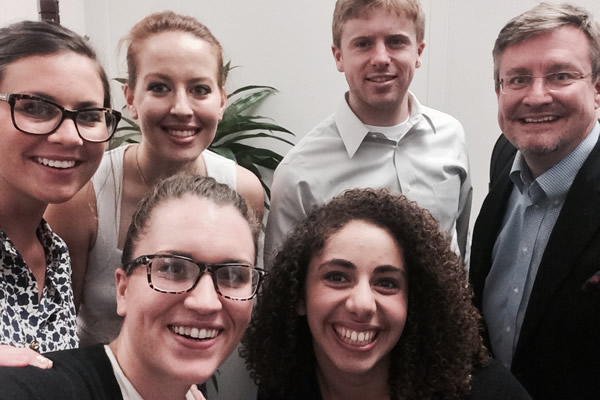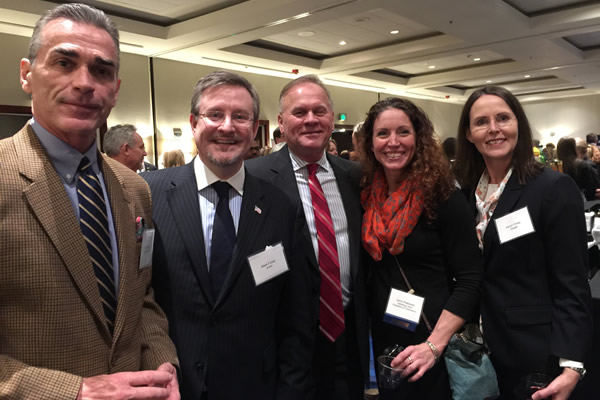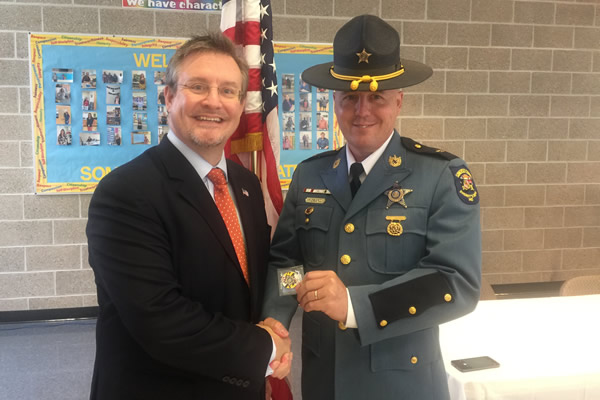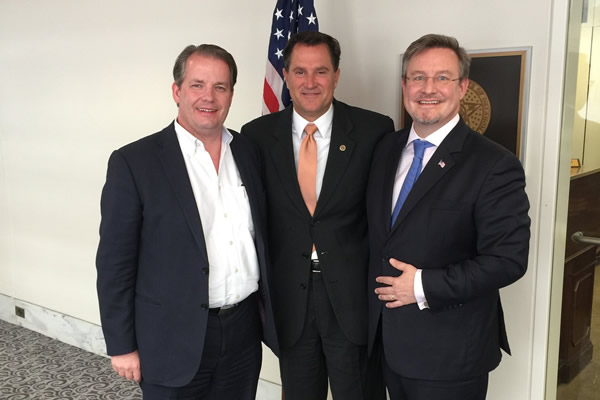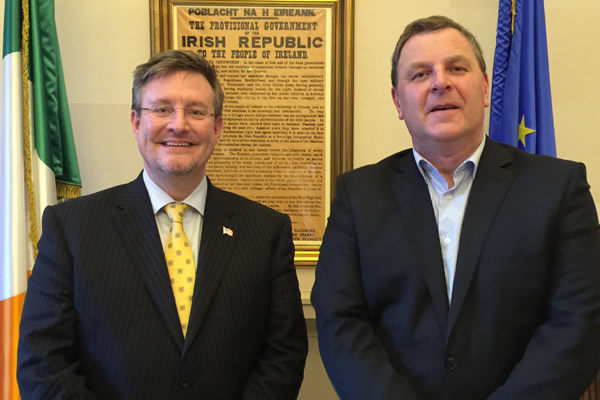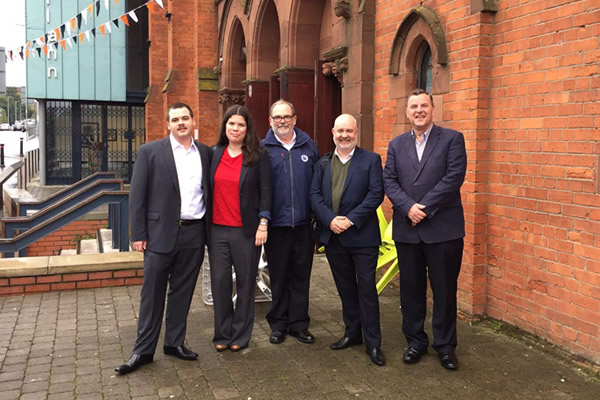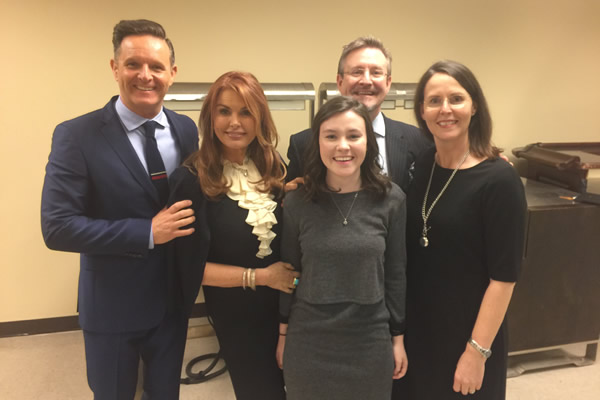 Our greatest ability is our availability. We commit to being close by, not to the fore, providing our clients and friends with a full range of valuable support services and encouragement. 
Serving clients in markets and jurisdictions:
Ulster & London: UK - Ireland - EU - EMEA - CIS - Arabia
ULV Americas: USA - Canada - Colombia - Argentina - Brazil
ULV AsiaPacific: Oceania - SE Asia - China
Where We Work
ULV serve clients and investors
in the following areas:
BUSINESS-TO-BUSINESS merchant services
TRANS-ATLANTIC SECURITY & COOPERATION
CYBER SECURITY & GOVERNANCE
FOOD PRODUCTION, FOOD SERVICE, FOOD RETAIl
fashion & apparel
consumer packaged goods (CPG)
AEROSPACE, PORTS & TRANSPORTATION
NATURAL RESOURCES & Extractives
CREATIVE INDUSTRY: film, TELEVISION & multi-media
E-Commerce & services: employment services; citizen engagement
private equity
HOSPITALITY, Lodgings & LEISURE
Corporate real estate, infrastructure & affordable housing
environmental TECH & engineering
construction sector insurance products