Welcome to ULV ACTIVATE
We guide leaders to refine their strategy and to deliver their Mission-Critical Projects.
We help you identify, understand, engage, activate and offer opportunity to your Consumers, your Citizens and the Diaspora.
We discretely support your team, to ensure positive outcomes for your pressing challenges, and that you operate in an ethical and responsible way.
To request a tailored
90-DAY ENGAGE AND ACTIVATE PLAN
and to ensure the success of your Mission-Critical Project, simply click:
POSITIVE OUTCOME
WE UNDERSTAND YOU MUST DELIVER
We have helped our clients deliver a variety of
Mission-Critical Projects

in USA, UK and EMEA -- from out-maneuvering market-leaders, to implementing corporate responsibility and sustainability strategies, dealing with reputational crisis, entering new markets, launching new products/brands, attracting inward investment ("FDI"), developing new facilities, negotiating strategic partnerships, closing corporate acquisitions, winning campaigns, and hitting targets.
If you've found your team has become stretched by the challenges you face, or you sense they do not have what it takes to ensure the successful outcome you, your family and your backers expect, then you are going to be interested in the discrete and incisive support we have to offer.
We will support you, as you marshal your resources and lead the charge. Specifically, we will:
Guide you as you make big decisions and establish strategic connections
Support you and your team in delivering your Mission-Critical PROJECT
Stand ready, at your call, to deploy the support you need
Help you Identify consumer trends, and distinguish real threats
Show your team and value-chain what you require of them to ensure responsible and ethical operation
Be at your side in the midst of any crisis to help you frame your response and critical next steps
Reinforce your values and culture with your team and value-chain partners
If required, to ensure discretion or anonymity, Approach your targets or objectives
Be privileged to serve as your ambassador
Support your Stakeholder relations
Guide you in the process of reconciliation and help you resolve disputes, even protracted ones
Encourage critical conversations, and never shy away from issues of faith and community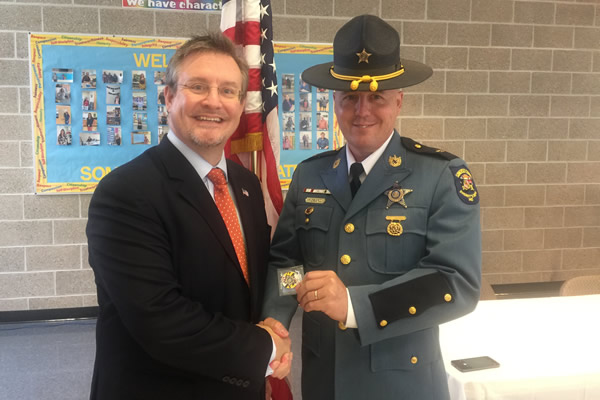 LET US UNDERTAKE A DISCRETE, CONFIDENTIAL, AND NO OBLIGATION, STATUS REVIEW OF YOUR MISSION-CRITICAL PROJECT NEEDS
As part of the process, we will consider how you are engaging those audiences who's support is critical to the positive outcome of the project - including Customers, Citizens, Authorities, and perhaps the Diaspora.
We will quickly and quietly assess how you can best deliver your objectives.
To receive our considered 90-days-to-inevitability action plan, simply click:
90-DAY-ACTION-PLAN
Where We Work
Ulster & London: UK - Ireland - EU - EMEA - CIS - Arabia
ULV Americas: USA - Canada - Colombia - Argentina - Brazil
ULV AsiaPacific: Oceania - SE Asia - China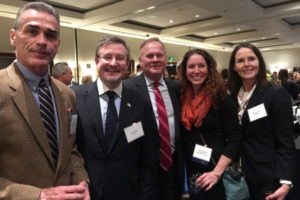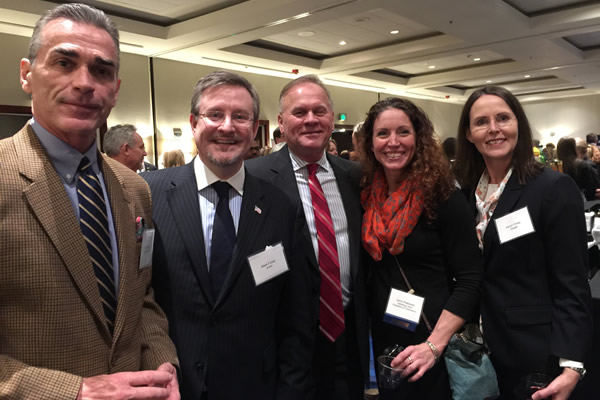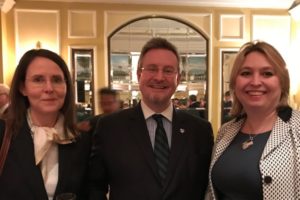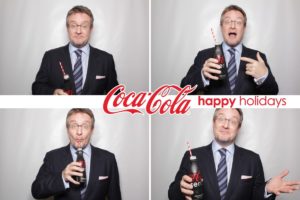 Strong Sectoral Experience:
Citizen and consumer engagement - Consumer Codes
Construction sector insurance
CORPORATE RESPONSIBILITY
Creative Industry
Food & Beverage, Hospitality & Leisure
Retail and Customer Engagement
Education - keeping Our Children Safe
Geopolitical relations, Security/CYBERSECURITY
FAITH & FOUNDATIONS
Business-to-Business Services
Ports, Infrastructure & Supply Chain
CLIENT RELATIONSHIPS:
ACCQUIS
America's Brightest
BECKSTROM
BRODIE Partners
CRL Management Ltd
E-SAFE Systems
New American Victory Partners
USA Payment Services (USA PAY)
Vision & Value Overseas Pvt. Ltd. (V&V)
Warmflow Engineering