We support in the areas of Faith, Foundations & Philanthropy
We help clients consider issues of faith and identity, philanthropy and engagement with civic society, including:
Foundation
Corporations – multinationals and private companies
Family Offices
Faith-based groups – churches, charities and partnerships
NGO's
Government Agencies
Political representatives and community leaders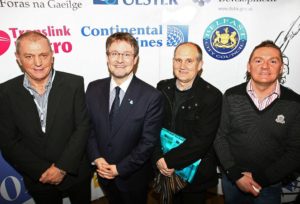 Building on our experience as peace makers – working in post conflict transformation in a variety of theaters – with faith communities and private and corporate foundations, across multiple jurisdictions, we provide a resource to guide you on:
Faith community engagement
International Religious Freedom

Diplomatic initiatives
Campaigning for prisoners of conscience

Philanthropy strategy development
Partnership Mapping
Purpose Workshops
Fund Raising
Foundation 501(c)(3) Establishment, Management and Governance:

The Social Compact – what is your foundation's role in civil society
Private Action/Public Profile – how public or private should you be and how should you communicate with stakeholders?
Foundation Governance, and leadership – resourcing your foundation and preparing for next-gen leadership.
Tools for foundation leaders – for Corporate Executives, Boards and key stakeholders, to develop a framework for your foundation.
Partnership strategy – refining your approach to collaboration:

Grants; Donor Advised Funds; Public Partnership

Asset management – defining your approach to capital assets

Real estate – operational and investment holdings
Investment portfolios
Operational resources

Impact Assessment – dispassionate assessment of the impact you are having
Reporting – tools for reporting, appropriate transparency, and communication.
Benchmarks – do you participate in comparative and peer group studies?

Shared Value Competitive Benchmarks
Social Impact Investment Strategy
Project monitoring and impact assessment
Stakeholder Engagement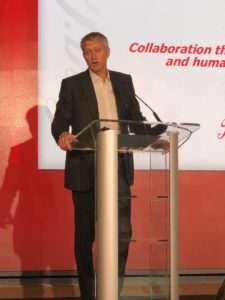 Corporate Foundations and Family Offices in the United States distinguish Corporate America from its global peers.  We will help you to 'architect' and set the 'cornerstones' of your foundation to ensure it has a clear purpose, closely aligned to your core business proposition and values.